Your Personal Real Estate Agent
Meet a real estate agent who will always have your best interests at heart. Lori's background will provide you with a solid foundation for buying or selling a home.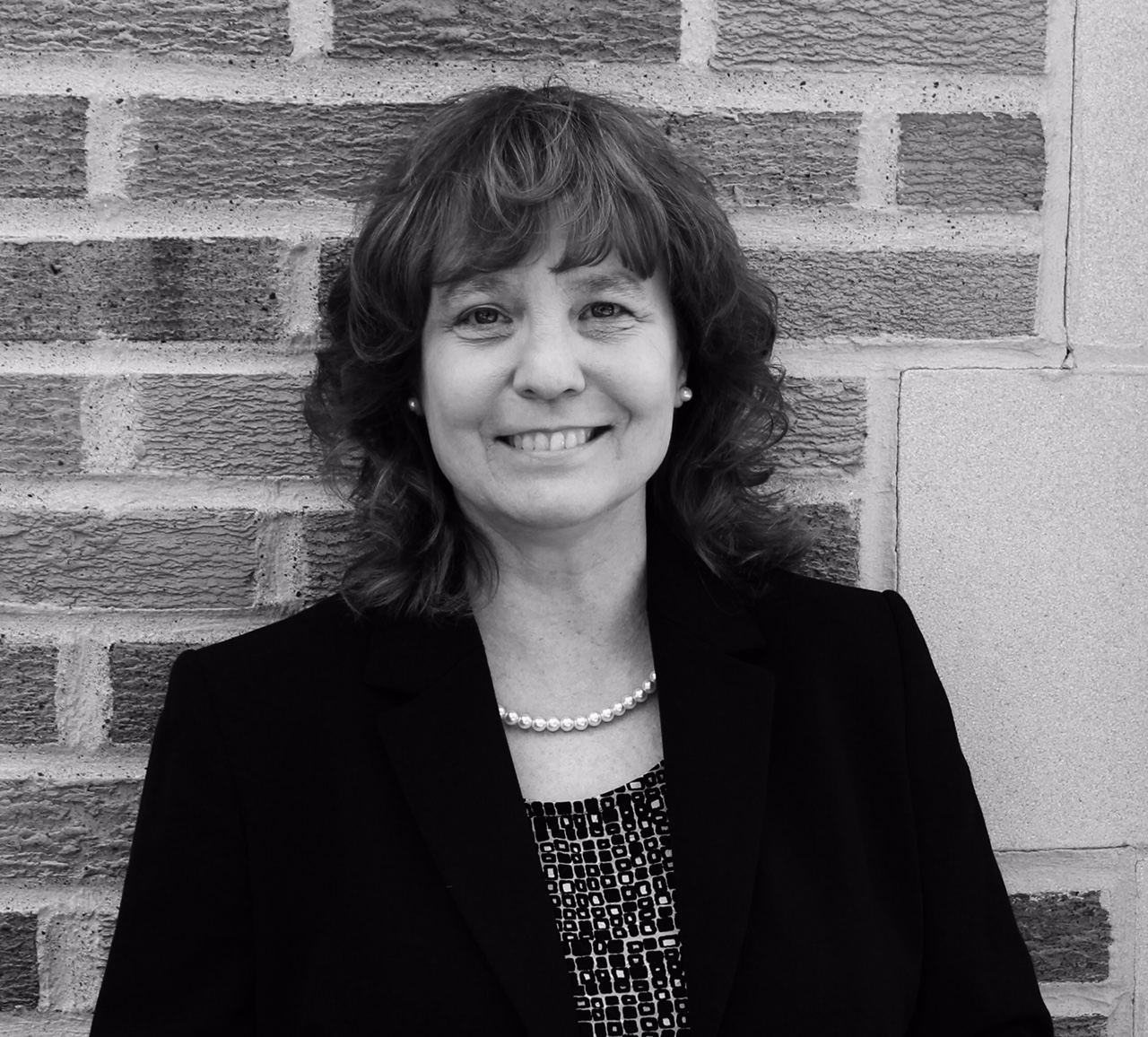 Lori Myszka, GRI
Real Estate Agent
(612) 810-6826
Prior Lake, MN

Lori loves what she does – selling real estate is her passion and was on her bucket list for years and is now a dream come true! Having been in corporate technology and specializing in project management for over 21 years, she still considers herself a bit of a "tech-head". That experience plus over 11 years of sales experience, has made her a better advocate for all of her clients. She still loves technology that helps her get the job done, but most of all, she absolutely loves helping buyers and sellers with their real estate needs and achieving their new home goals.

When you partner with Lori, you will get honest and expert guidance throughout the process of buying a home or selling your home. She simply wants you to enjoy your experience. She will work hard to make the real estate process as easy, smooth, and as enjoyable as she possibly can for you. She will guide you on the journey to make smart and informed decisions.
Lori will work hard to ensure that your best interests are always top of mind, and won't stop until you find the perfect property, or she negotiates the best offer possible for you. She will provide exceptional real estate service to ensure that you feel confident about your decision to hire her. "Rest assured, I will listen to what your wants and needs are, and I will do my best to help you achieve them."
After closing, you can count on her if anything comes up, because she is your trusted Real Estate Advisor. Lori hopes that you will spread the word about how she helped you accomplish your goals. Her business is based on referrals, from past clients, family, and friends.
Lori has two other HUGE loves in her life - her two golden retriever pups, Daisy and Charlie. "They keep me laughing no matter how tough things sometimes get." She has supported Retrieve A Golden of the Midwest (RAGOM.ORG) for many years. Her girl, Daisy is a RAGOM rescue, and she always has at least one rescue pup in her home from them. "I'm sure if they could talk, they'd tell you that I'll always do my best for you, and maybe give you treats too!" 😉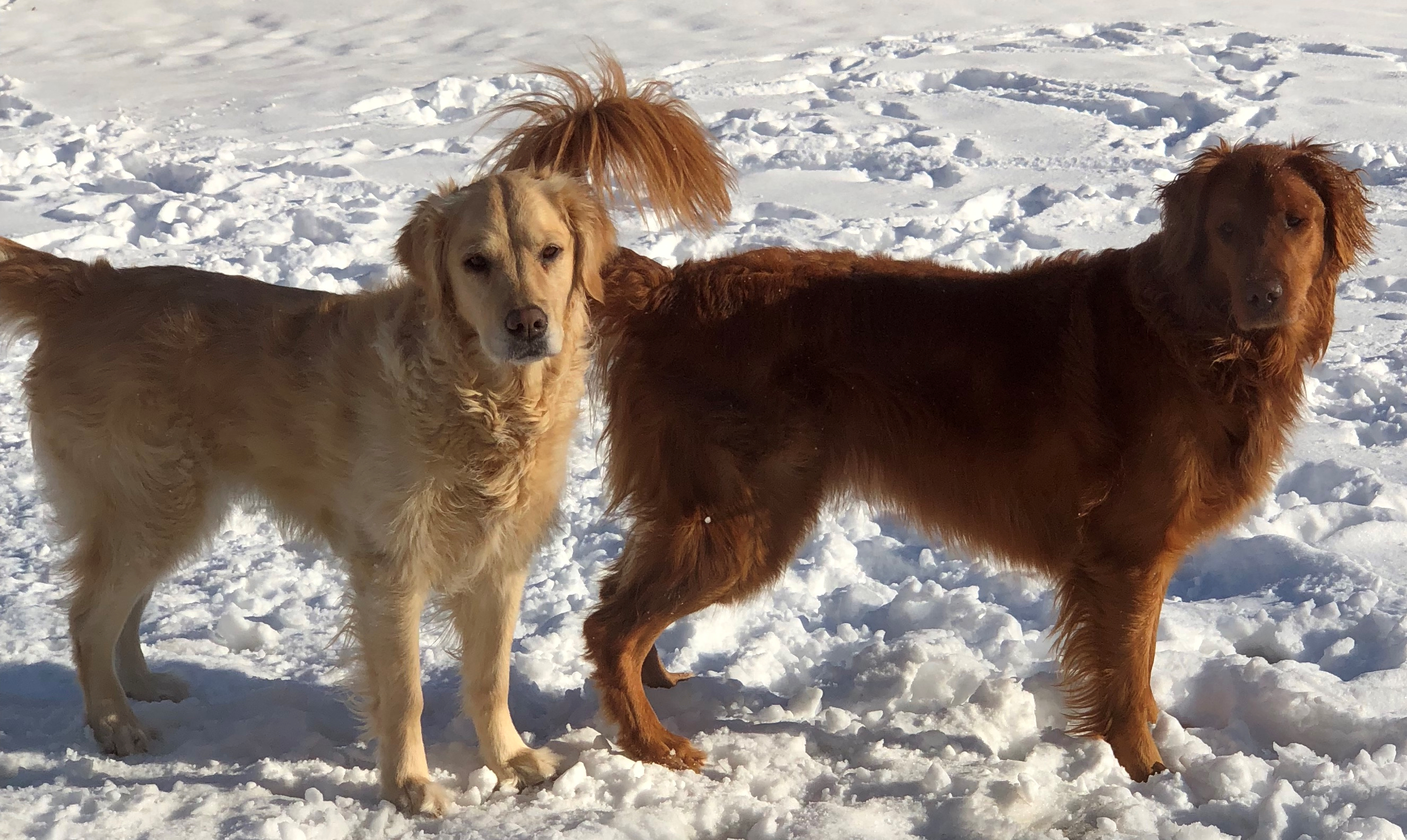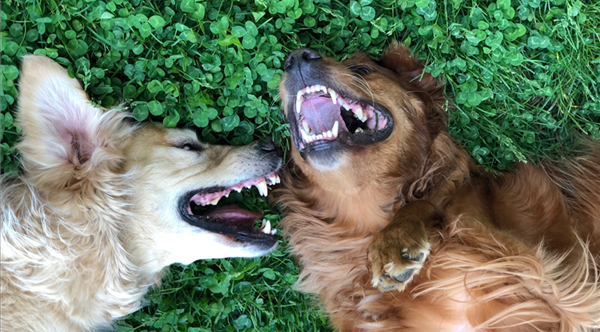 If you are curious what Lori's clients have said about her – check out her Success Stories.